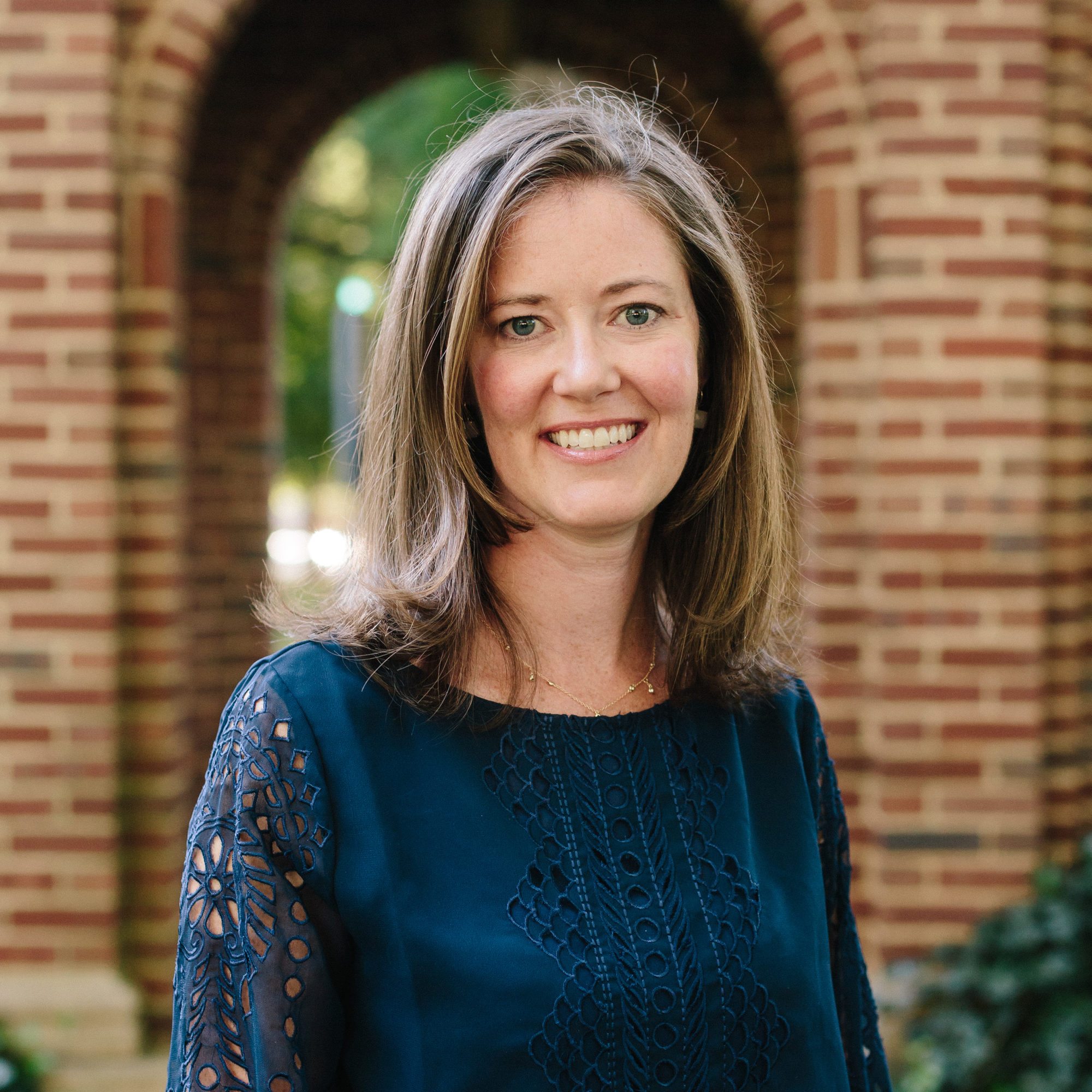 Why Rebound?
Expertise.
Rebecca has been a Physical Therapist and Athletic Trainer since 2002. She has specialized in sports medicine and orthopedics since graduation, with an emphasis on finding the cause of an injury versus just treating the symptoms of the injury. This requires knowledge, skills, experience, and personalized attention that you seldom find at busy, larger PT clinics.
Personalized care every time.
At Rebound PT you are seen by the same physical therapist every visit. Each visit lasts for one hour, with one-on-one care the entire time. This allows the PT to truly understand, address, and treat your injury.
Locally owned and operated.
Rebound PT is owned and operated by Rebecca Pulver. She takes great pride in working in the community that she calls home, and helping her neighbors 'reBound back to the activities they love'.