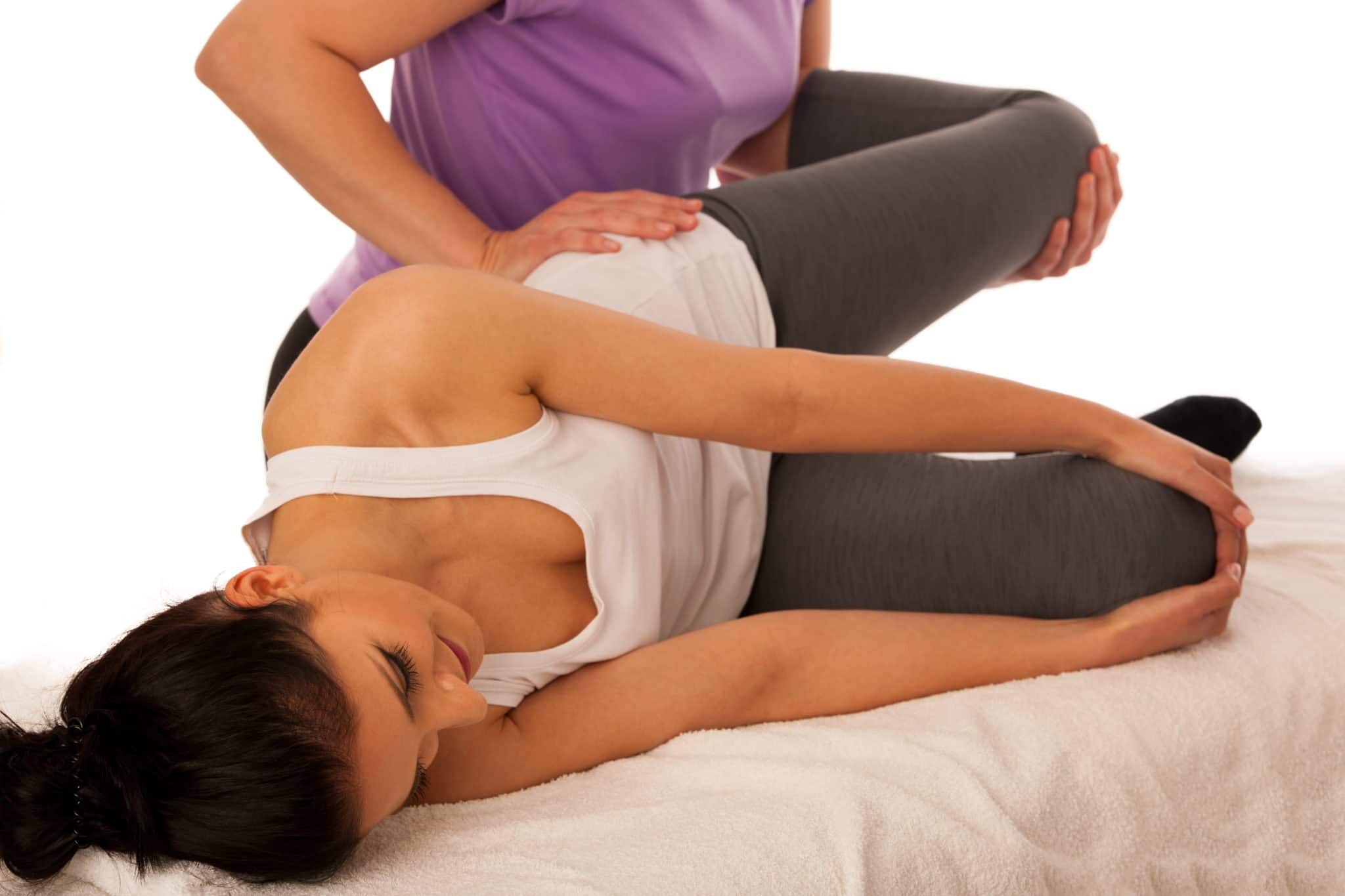 Traditional PT
Post-operative orthopedic rehabilitation.
Acute injuries: sprains, strains, contusions, etc.
Chronic tendonitis: tennis elbow, Achilles tendonitis, plantar fasciitis, etc.
Chronic injuries: back pain, neck pain, headaches, etc.
Wellness program: Transitional from PT rehabilitation back to your previous level of activity.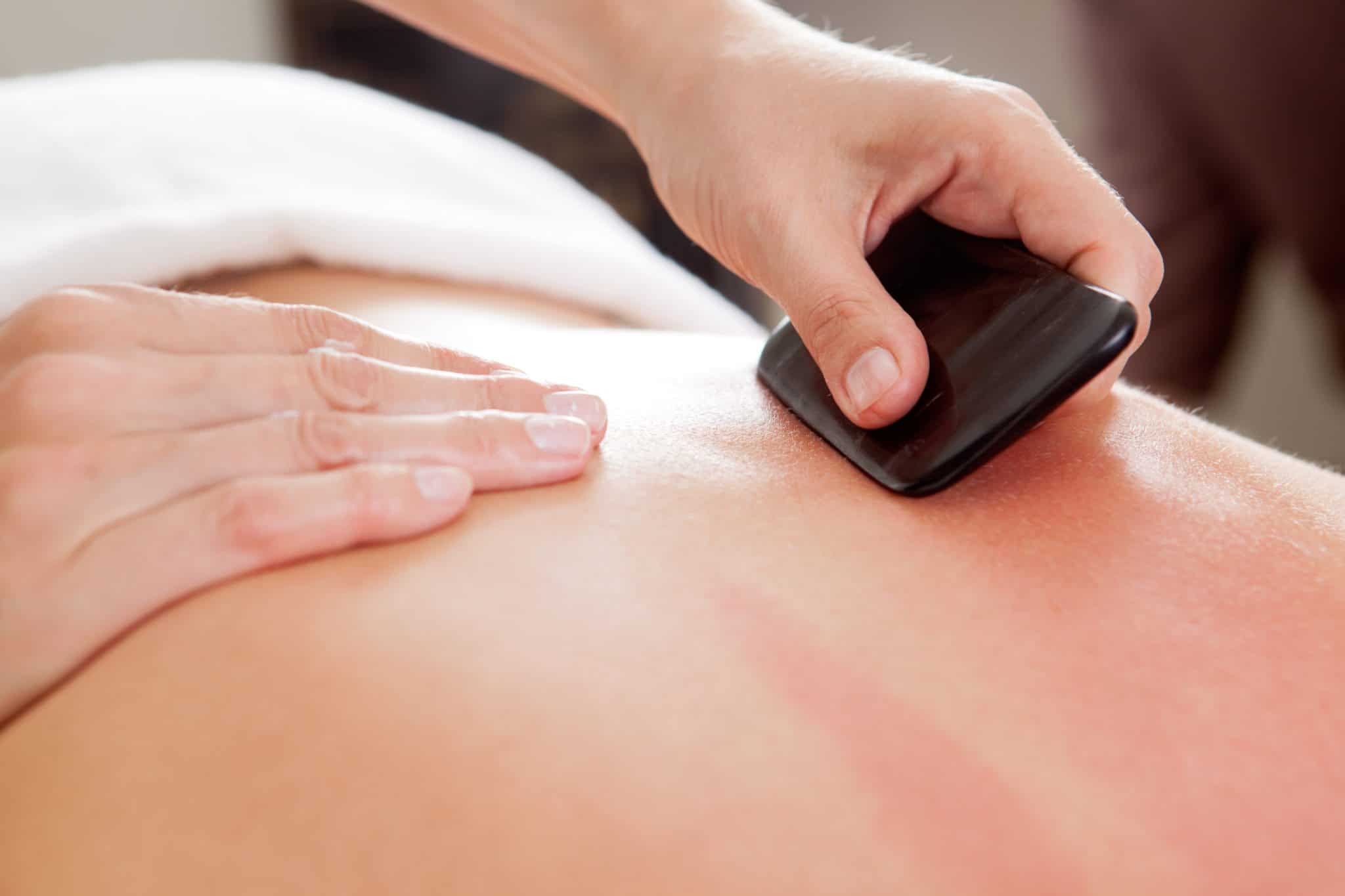 Scraping & Manual Therapy
This is a type of alternative soft tissue treatment to treat chronic tendonitis. It involves using a instrument to assist with remodeling adhesion in muscles and tendons. It can speed the healing time compared to traditional 'hands on' treatments.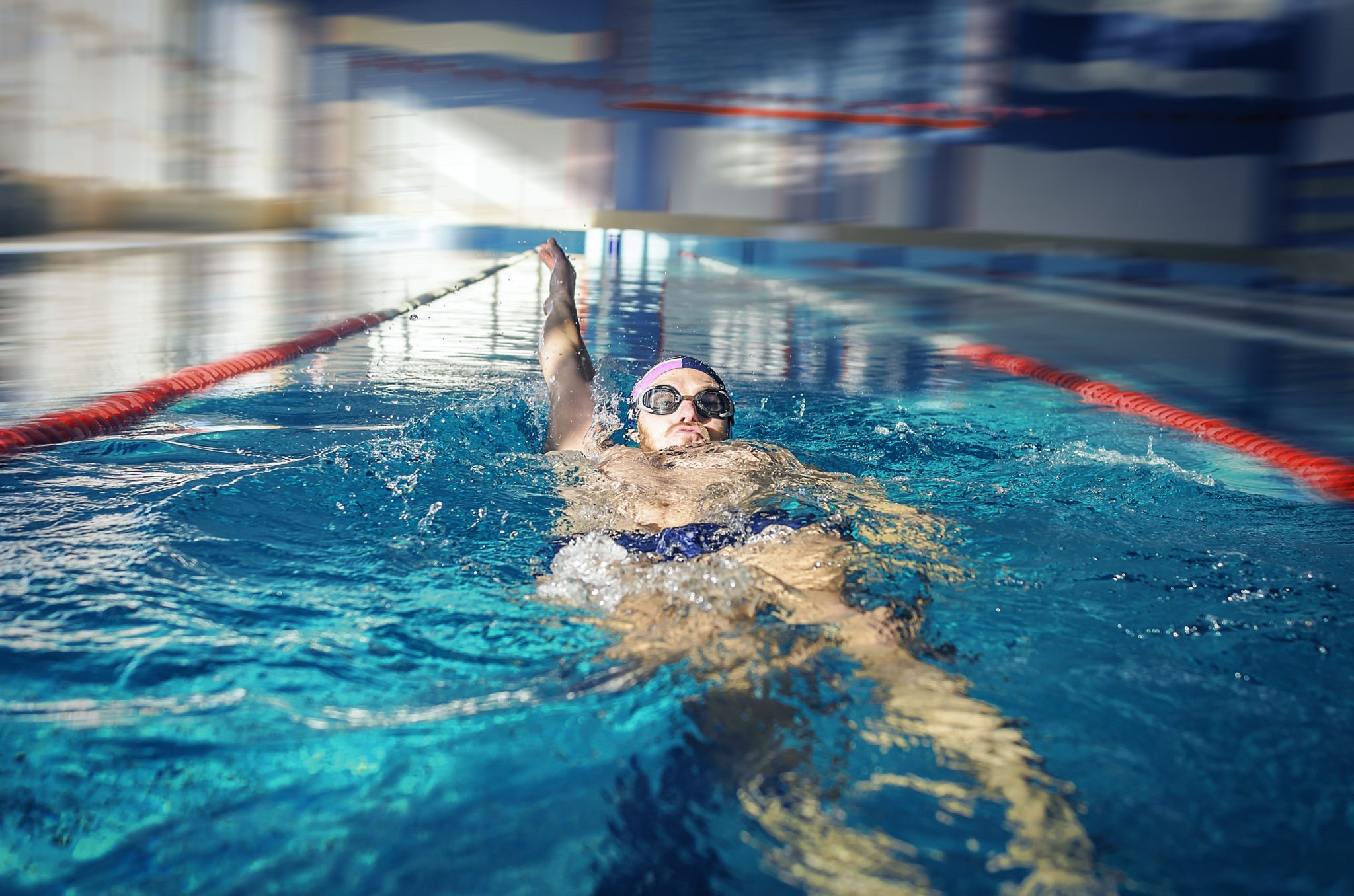 Wellness & Prevention
Pain often originates from an imbalance of muscle and/or joint function. Pain-free movement can be restored by a biomechanical evaluation, determination of the imbalance, and then assisting to restore the normal movement. Hands-on manual therapy is often performed in addition to exercises to restore normal movement. Manual therapy teaches a muscle how to move again, and then exercises allow the muscle to move on it's own.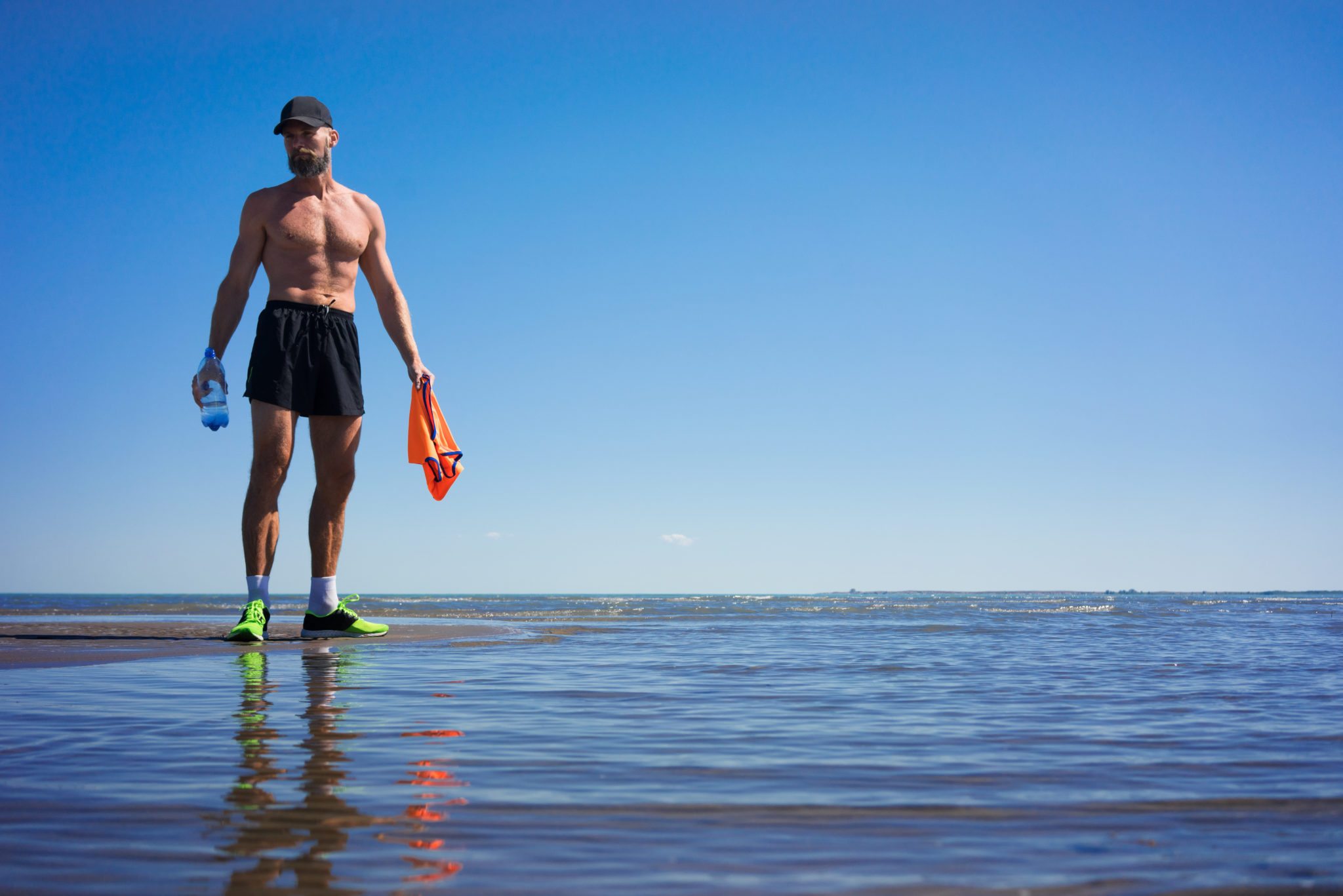 Sports Injury Rehab
Physical therapy can be your first choice of care for most sports related injuries. This allows you to skip unnecessary visits, wasted time, and needless spending. Sports specific Physical Therapist are trained to evaluate, treat, and correct biomechanics to prevent further injury, and get you back to your sport faster.
PTs are able to see you without a referral (unless you use Medicare as your insurance) in most states.
**Unfortunately we can not treat Medicare patients, for payment, at Rebound PT secondary to Medicare laws."